A Medium of exchange engineered to preserve the purchasing power of your wealth
Reduced volatility because the FreeMark is pegged to 20 of the world's most traded commodities
Uniquely, as the money supply grows, you earn royalties for owning FreeMarks
Built upon the Nodechain®, your wealth is more secure because your transaction data is not public.
Worldfree is the Developer of NLR
NLR, or Natural Language Reasoning, was the world's first technology to deliver direct answers from live, unstructured text using new theories of deduction, lexicology (meaning), and syntactic representation (grammar).
The technology has been purchased and used by many G200 firms, and is an advantage of the FreeMark.
The FreeMark is Unique as a Digital Currency for Five Reasons:
1. There is a reliable basis for its valuation—its value is explicitly and automatically pegged to a basket of commodities, and the source of value behind the FreeMark that provides liquidity to its user base are assets that are marked-to-market.
2. The basket of commodities ties its value to the physical world. Since most goods are made of the 20 commodities, their prices are a proxy for inflation—when they go up generally (when the paper currency they are priced in inflates), then the FreeMark increases with respect to the paper currency, protecting FreeMark owners against devaluation.
3. The FreeMark is stable: if the price of aluminium rises, that does not imply that the price of sugar will rise (or fall), as they are generally uncorrelated. Because there are 20 commodities in the basket, the various factors that affect each commodity tend to average out, leaving only a stable proxy for inflation.
4. The FreeMark is engineered to be a better medium of exchange. It is not primarily an investment medium, as it is designed to be stable in order to reduce risks in local and international transactions and protect its owner's wealth from devaluation.
5. Early investors can earn outstanding rewards if the money supply grows (just as owners of an equity can realize high returns if a company is successful). People want to earn a return on their savings. When the use of the FreeMark increases, owners receive a royalty that is sustainable with the FreeMark paradigm.
Many crypto-enthusiasts want to disassociate people from the basis of a currency's price: this is not practical for any currency that has actual value behind it, for instance, a gold-backed currency or one backed by real estate assets, or one for which the liquidity is provided by many kinds of assets held in a regulated trust fund, as is the case for the FreeMark. The value of every asset depends on what others are willing to pay for it, which changes constantly, and the condition or state of the asset, which also is subject to constant change. The assessment of the value of every asset also is open to differing interpretations.

Thus people must always be involved in determining the actual value of assets, because the value is always determined by the state of the asset and the market for it.
Your wealth is worth less, and less, and less...
But it was not always that way
The FreeMark can restore the longevity of your family's wealth
Cryptocurrencies will never achieve

mainstream adoption unless VOLATILITY is overcome
How can you make even a ~10% annual return consistently when you are trading in and out of a volatile fiat currency, or in the future with a cryptocurrency?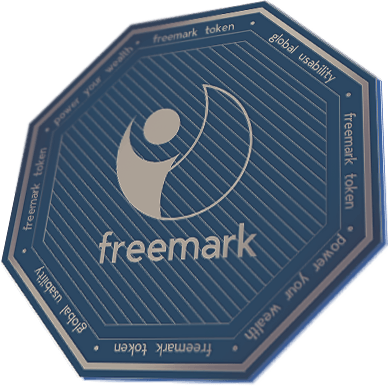 Returns on ownership of 20Xs or more are possible with FreeMark for early buyers, upon the expansion of the money supply.
(Note: all potential rewards of any nature have a corresponding risk for which the reward is provided.)  The reward for the FreeMark is mathematically engineered as compensation correlated to the growth of the money supply.
As an investor, you need a stable currency to trade from.
As a manufacturer, you need a stable currency to trade with.
As a business person, you need a stable currency to buy and sell with.
As an individual, you need a stable currency to maintain and protect your family wealth's purchasing power.
Other cryptocurrencies call themselves stable.
But how are they stable if they peg to the volatile USD?
The USD can vary between 1-5% per week—it's one of the most stable fiat currencies!
We have all been lulled into accepting this excessive volatility as normal.
But volatility means greater risk and complexity for manufacturers, traders and those who do any kind of international business.
"I do my best to invest in the best of the best and from the beginning, after reading a bit more, I feel is something the world needs and it's a gem!"
Marcel R.
"The best impact investment thesis I've ever heard, or am ever likely to hear."
Cliff S.
"To me, the FreeMark is the first digital medium of exchange addressing the lack of sustainable asset backing which is the root cause of prevalent currency instability. Worldfree takes on a real-world problem, has a convincing solution and the execution firepower needed to overcome challenges. Based on this evaluation, the rational choice was to buy FreeMarks!"
Marius L.
Introducing the Worldfree Team

Kevin Kirchman
CEO 
A 3-time entrepreneur, founding companies using technologies including artificial intelligence, robotics and engineering. Built one AI company that a G200 firm offered to acquire. Began career many years ago working for his family's software firm, the Kirchman Corporation, at one time the US's largest banking software firm. He has written one book on innovation, with degrees in mechanical and aerospace engineering (Cornell U) and computer science. 
LinkedIn

Dr Theo Mourouzis
Technical Advisor 
Dr Theo Mourouzis is a Research Fellow at the UCL Centre for Blockchain Technologies (UCL CBT) and Programme Director of the MSc in Business Intelligence and Data Analytics at the Cyprus International Institute of Management (CIIM). Theo received his PhD in Computer Science (with specialisation in symmetric cryptanalysis) from University College London (Information Security Group), with a BA/MA in Mathematics from University of Cambridge.
LinkedIn

Guillaume Goutaudier
Advisor 
An expert in IT project and product management and network security with a speciality in blockchain technologies.
LinkedIn

Paul Kristensen
Advisor/Investor 
An expert angel investor and serial entrepreneur with a passion for turning unique technology into successful business. A highly experienced company chair and director of both public and private companies, having taken IP-based companies to IPOs and other exits both in Australia and internationally.
LinkedIn
Simon Cocking
PR Advisor
The Chief editor Irish Tech News and Cryptocoin.News, #1 ranked ICO advisor on ICObench for last 3 months.
Winner of Irish Web Awards 2014, best Science & Technology category, and Winner 2016 Littlewoods Best Ireland Blog for Digital & Tech.
LinkedIn

Marius Lohri
Advisor/Investor
A Worldfree investor and successful venture investor, with many years of experience as a product developer. Focus on strategic thinking and developing strong value propositions.
LinkedIn

Glenn Bolger
Advisor 
A Bitcoin trader, miner and broker, with many years as an IT professional. Thorough knowledge of the cryptocurrency market, its history and basis for its growth.
LinkedIn

Dr. George Tian
IP/Chinese Market/Legal Advisor 
A Senior Lecturer at the Faculty of Law, the University of Technology Sydney (UTS), Australia. Specialized in intellectual property (IP) commercialisation, anti-trust law, privacy law, transfer pricing, digital law and policy.
LinkedIn

"Money is one of the greatest instruments of freedom ever invented by man. It is money which in existing society opens an astounding range of choice to the poor man, a range greater than that which not many generations ago was open only to the wealthy."
    Professor Friedrich August von Hayek, Nobel Prize, 1974
The Worldfree Network is a pro-business network, built by producers and value creators for value creators, in order to defend the greater freedom Hayek explained so eloquently.
"The only way to confirm the absence of a transaction is to be aware of all transactions."
 Satoshi Nakamoto, Inventor of the Bitcoin, in "Bitcoin: A Peer-to-Peer Electronic Cash System", 2008
Well, this is not actually so—it is an invalid assumption. We can confirm a transaction has not occurred and changed the ownership of a coin if there is only one instance of a coin, as there is in every-day cash transactions. 
Do you ask who owned money before accepting it as change in a transaction? Does anyone ask you? 
Of course not—this is an example thousands of years old of another type of transaction—so why can't that be replicated with the nearly infinite control we have of the digital world? Worldfree has done exactly that with its innovative, completely scalable Nodechain technology. 
Join us to help make this new vision of a more robust and scalable digital currency platform a reality
Use of Funds and Allocations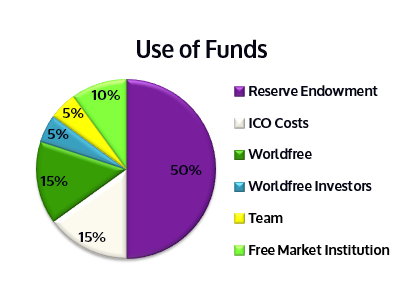 Use of Funds (projected)
By the end of the ICO, the FreeMark Reserve Endowment will be approximately 50% backed by reserves, which is much better than fiat currencies or most other cryptos.
Within a few short years we expect the FreeMark to be 100% asset-backed, better than any other currency because it makes money for its owners as the money supply expands.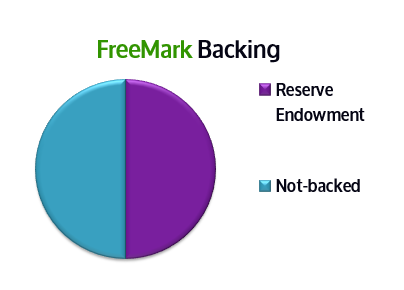 2021 (projected)
The FreeMark Reserve Endowment Trust is being established as a regulated, audited fund that is legally constrained to only provide liquidity needs for FreeMark owners on a per FreeMark-basis.
Government currencies generally have 0% asset-backing--none whatsoever.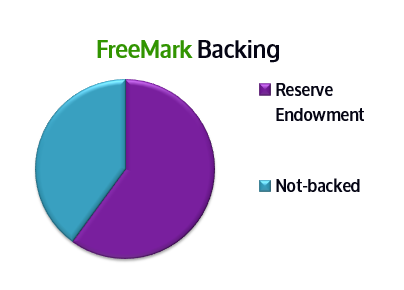 2022 (projected)
Inflation/deflation protection is a very real value proposition in a world of constantly-eroded, volatile government currencies and wildly volatile cryptocurrencies.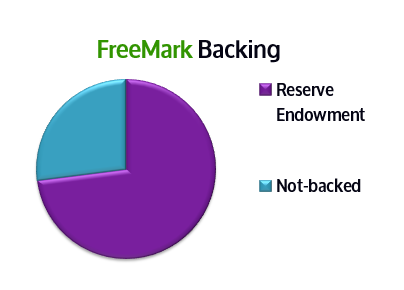 2023 (projected)
The reserve endowment has a mandate to invest for returns of 4-7% annually, after 2%/20% management fees, similar to many university endowments.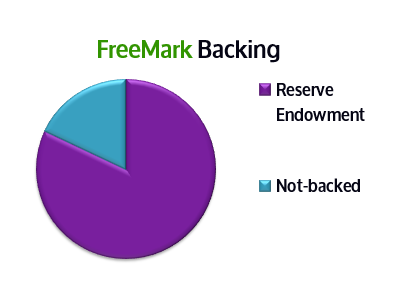 2024 (projected)
FreeMark Reserve Endowment Trust invests broadly under its prudent money management mandate, hedge foreign market exposure and to provide economies of scale inflation/deflation protection for FreeMark owners. It is not limited to investing in commodities, although it may and is anticipated do so.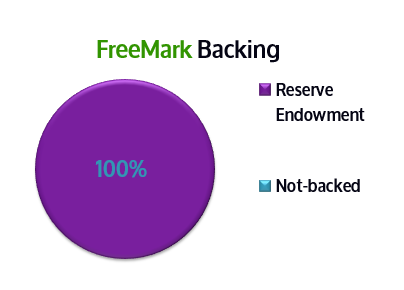 2025 (projected)
Within a few years we anticipate that the FreeMark Reserve Endowment Trust will be 100% asset-backed, and have made earlier investors quite a bit of money in addition to their earlier investment.
History and Planned Timeline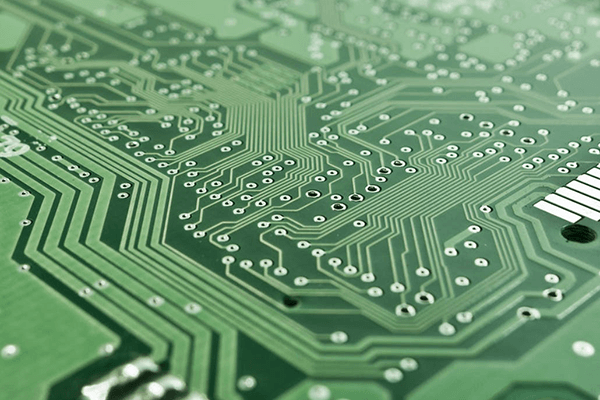 Q1 2017
Worldfree restarted with advanced natural language reasoning having already been used commercially by many G200 clients.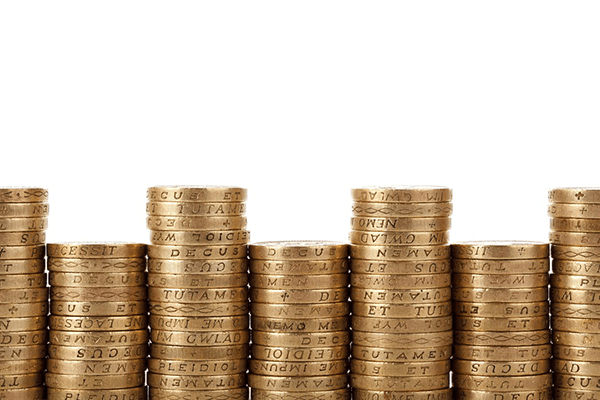 Q2 2017
Tech due diligence on Blockchain begins.
Worldfree Team re-assembled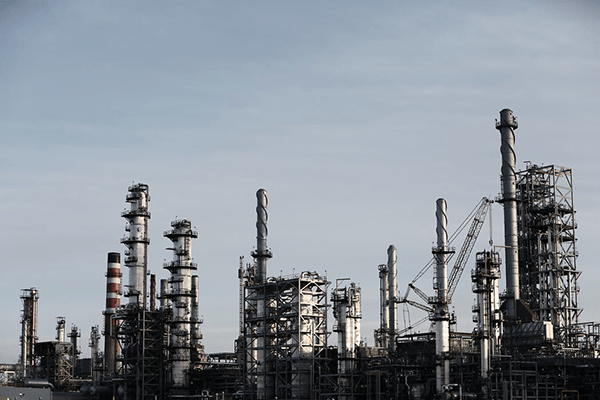 Q3 2017
Nodechain invented, patents applied for
FreeMark and Atomic Central Bank concepts invented, patents applied for
WhitePaper preparation begins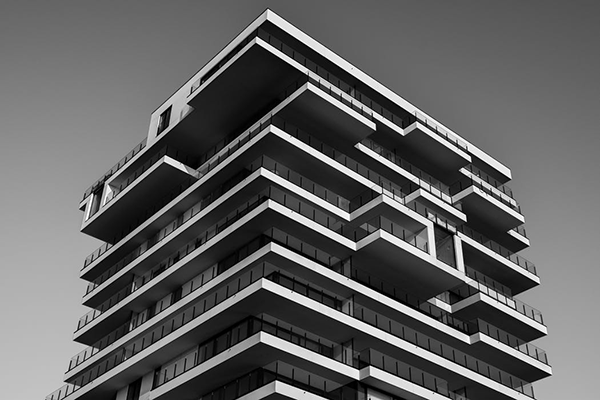 Q4 2017
White Paper complete
Website live
System prototype under preparation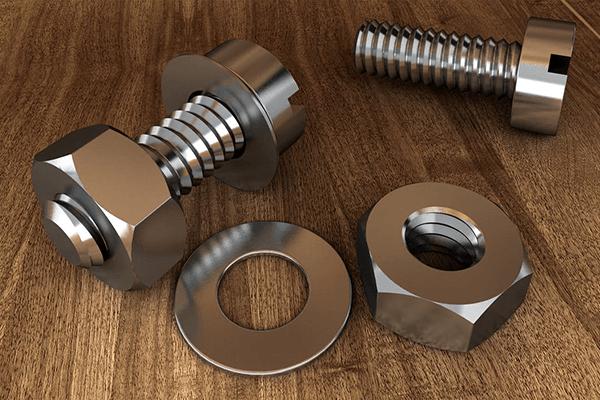 Q1 2018
Business White Paper Completed
Initial FreeMark Wallet designed and under development
Pre-pre-sale Begins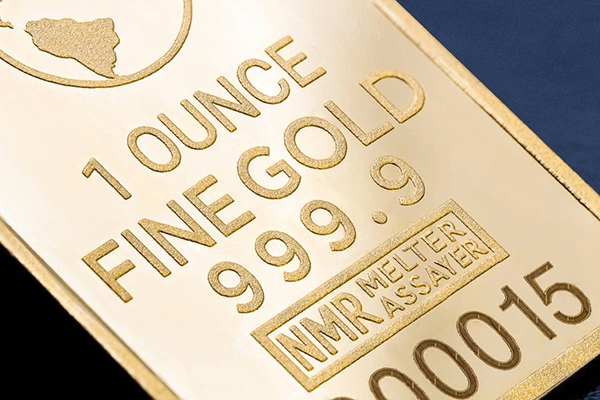 Q2 2018
FreeMark Early-sale underway
Website re-design
FreeMark Wallet 1.0 briefly functional for Android, iOS and Windows Desktop
Distributed Trading System designed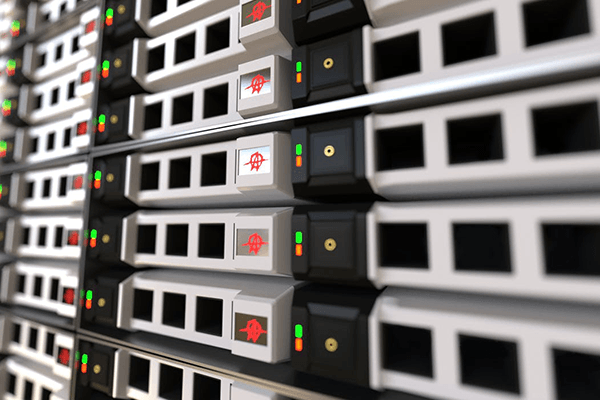 Q3 2018
Demonstration of Commodities Backing and Growth Rate Royalty payments
Worldfree Network Trading system demonstrated
Nodechain development underway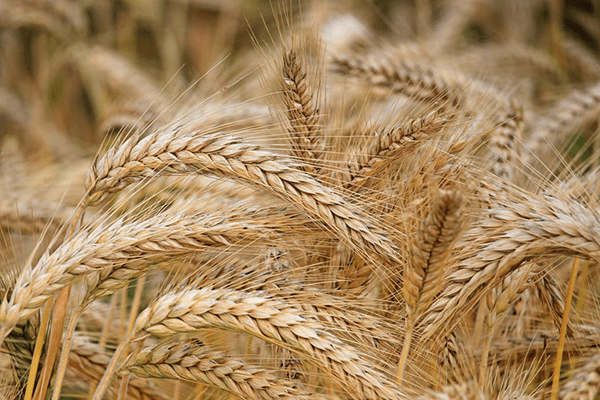 Q4 2018
Settings and Notifications page
Advanced trading functionality demonstrated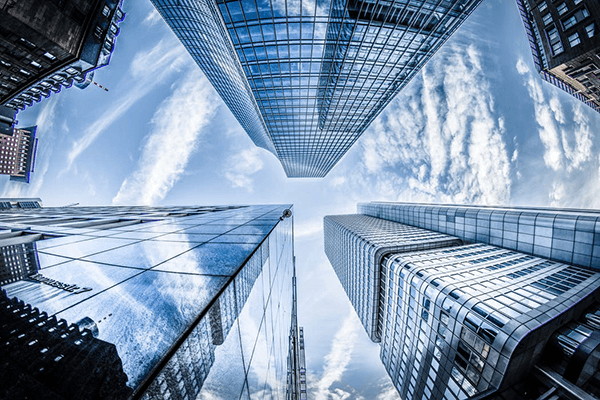 Q1 2019
Rational Voice Dialogue under development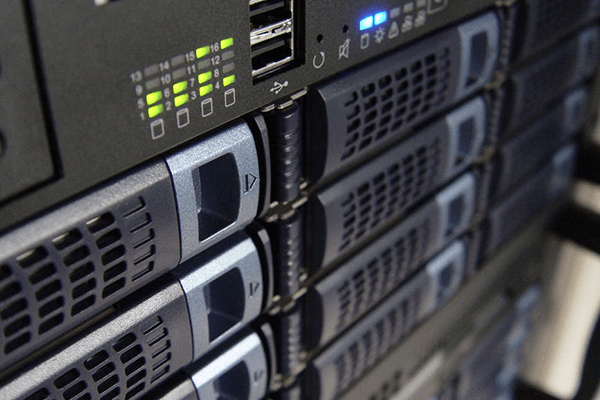 Q2 2019
Market research and plan for roll-out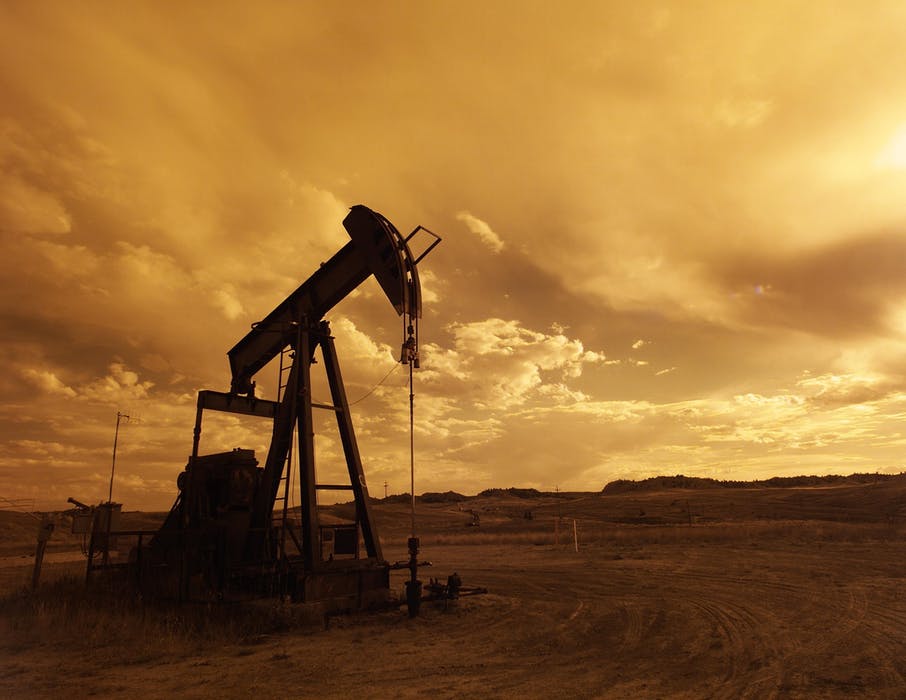 Q3 2019
FreeMark app in development with Nodechain foundation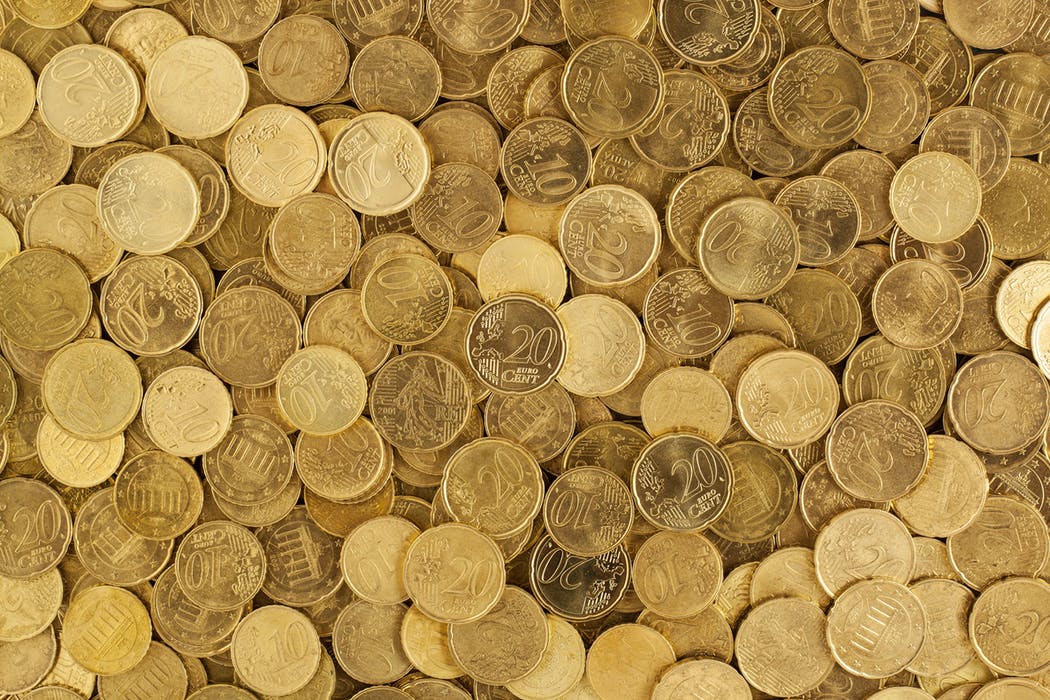 Q4 2019
Product line under development for FreeMark sales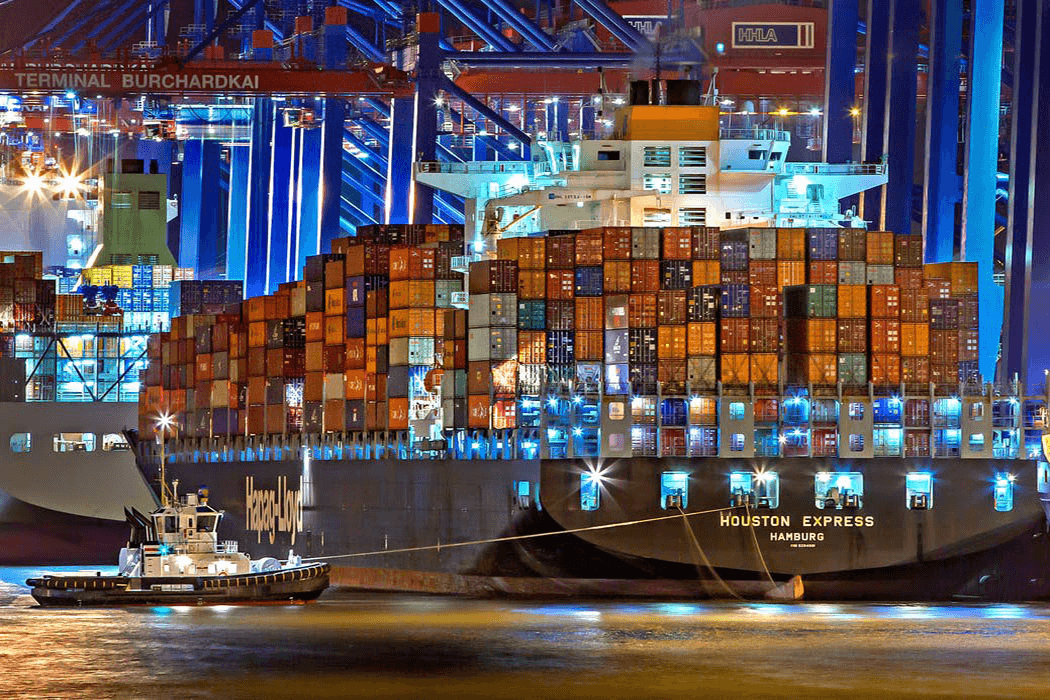 Q1 2020
Roll-out of 3 IP products begins, distribution platform under development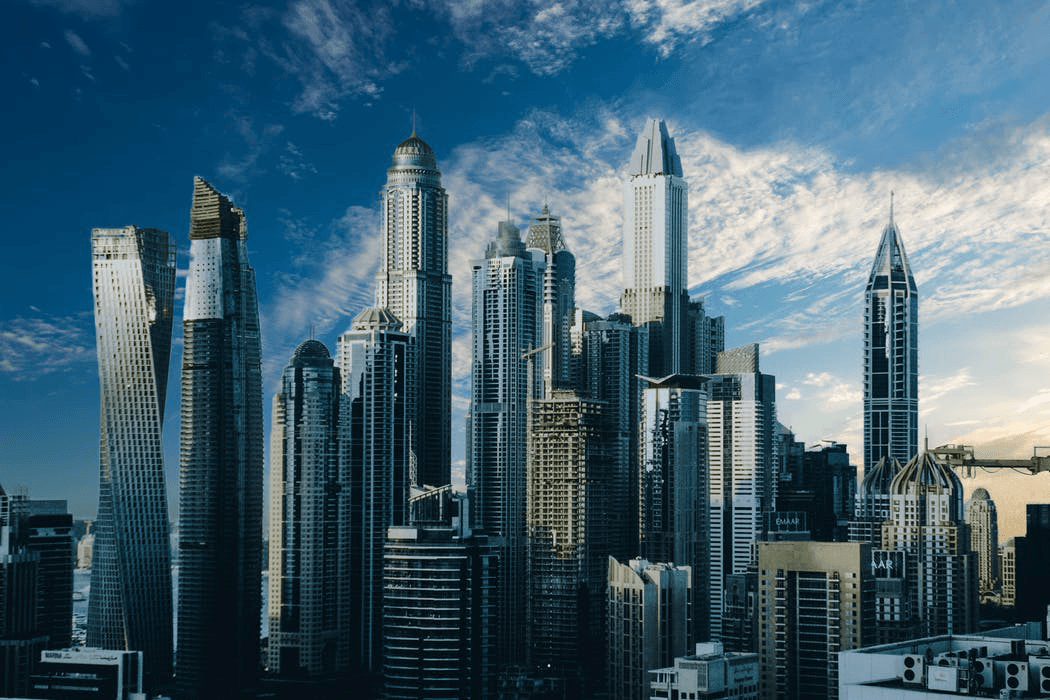 Q2 2020
Product sales begining, ICO/IEO planned.

Q3 2020
Natural language mining operational
Rational Reporting
Distributed NLR used for knowledge-based general problem solving.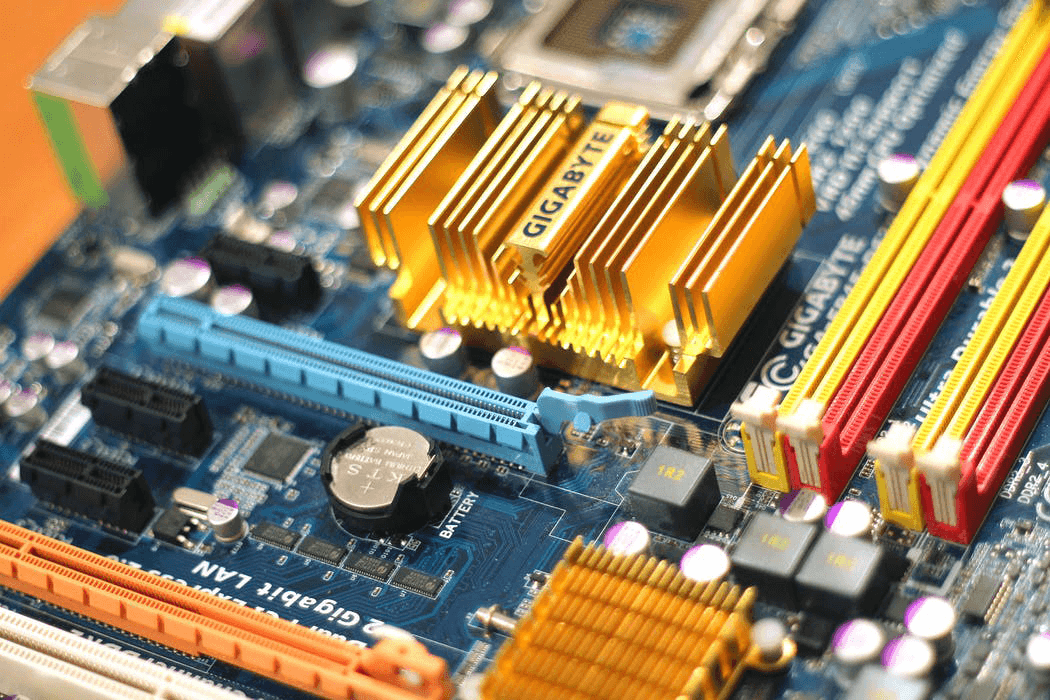 Q4 2020
Advanced banking/Financial Management technology
Validation technology V-technology
Banking/Financial Management technology.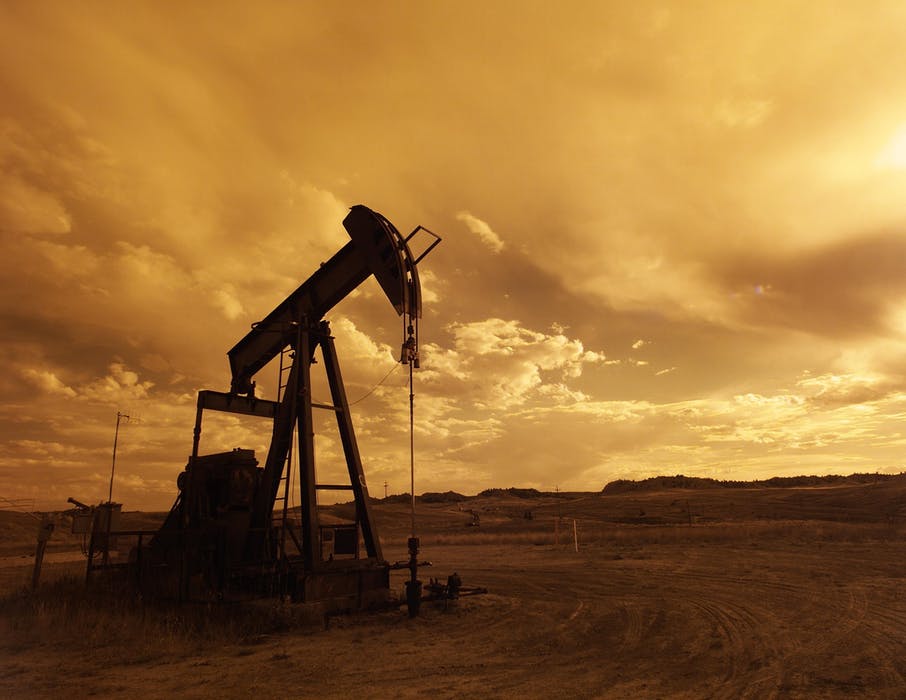 Q1 2021
Rational Voice Dialogue functional
Natural language reasoning distributed searching network functional
V-technology
Advanced banking/Financial Management technology
Worldfree Corporation, Ltd.
150/2 Lansdowne Row
London W1J 6HL